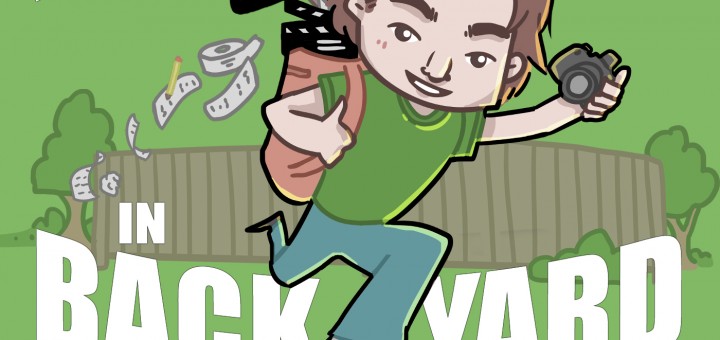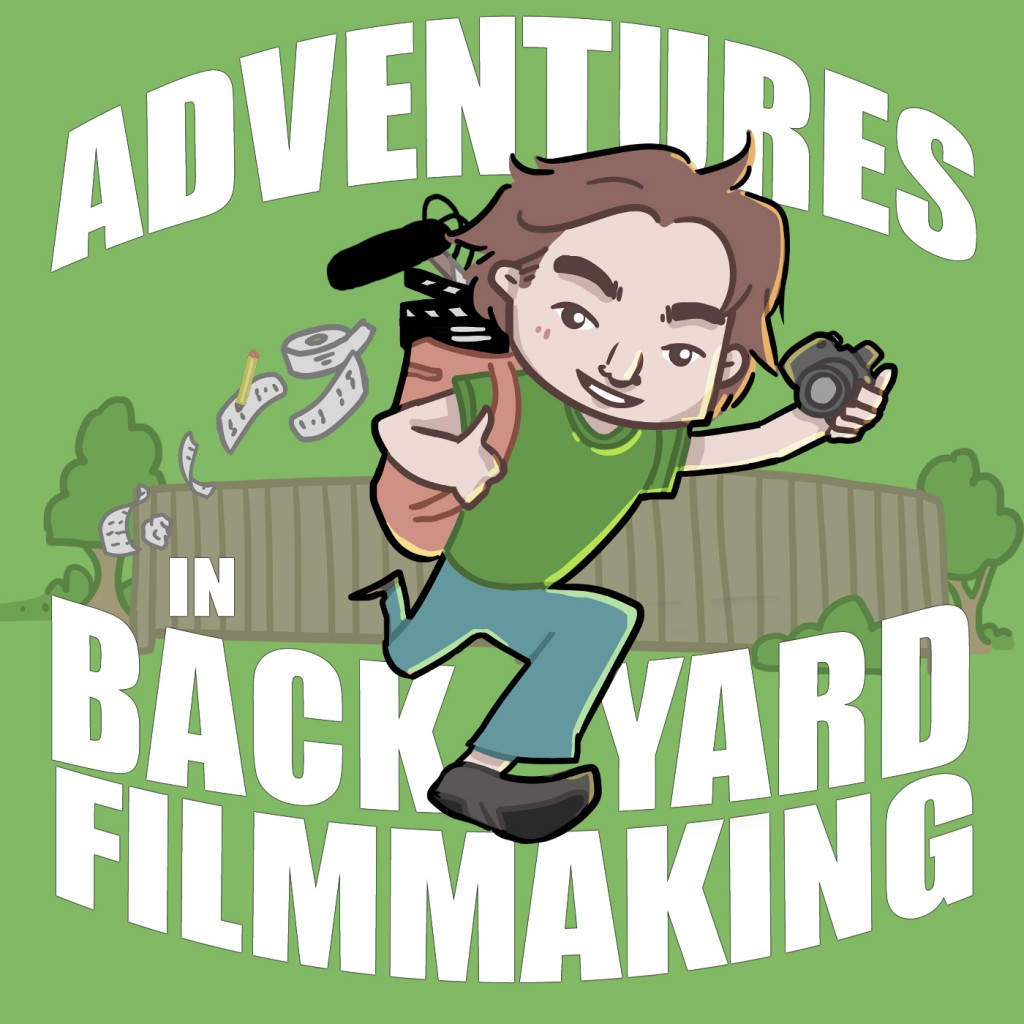 Thanks for checking out the Adventures In Backyard Filmmaking Podcast
Click here to Subscribe to ABF on iTunes!
Click here to Subscribe on other platforms (Direct Feed URL)
The plan is to have guest interviews with great filmmakers that do things on the no-budget fringe of cinema.
My kind of people. The ones that battle through and don't wait to get permission to follow their dreams and make their stories come to life on screen.
Are you a no-budget backyard filmmaker looking for inspiration? Have questions about how to make and/or sell your movie?
Thanks a lot, and keep being awesome!
Podcast Episodes