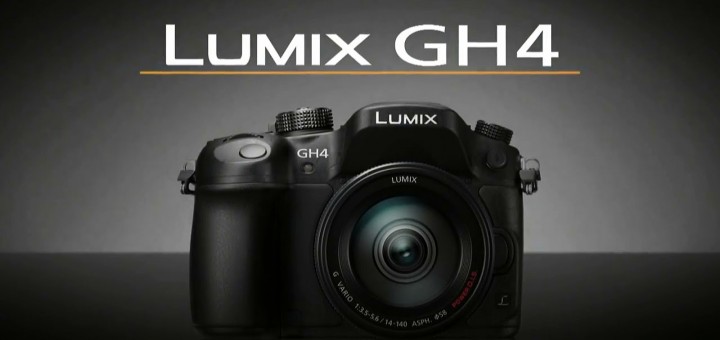 I get asked all the time about what I used to create this video, so I thought I would make a quick Amazon list of the accessories used.
PANASONIC GH4 – http://amzn.to/1KpFTyS
The camera is obviously the most important component of this video. It's probably why it has over 50,000 views in just over 14 months. (as of September 2015). It's been a great camera and we have used it extensively in the past year. Even shot our $500 feature film with it, The Wrong People. The resolution is great and was one of the first 4k cameras that had a very nice price point. Still would highly recommend it.
PANASONIC LUMIX G VARIO 14-42MM LENS – http://amzn.to/1gvWdqd
This is a very basic and inexpensive lens, but does the trick and is what I used in this video. Mostly at the widest 14mm angle, which with the GH4 is the actual focal length of somewhere around 28mm. This is due to the cameras crop factor.
HOMEMADE CAMERA CAGE – (Alt. Recommendation http://amzn.to/1KpGErT)
My brother made me a camera cage that is very basic, but really is meant for handheld camera work and to keep your hands away from the camera for smoooth shots. It's not perfect, and this link will take you to something similar and inexpensive. Anything to keep your breathes and hand shake off the camera is better then nothing.
ADOBE AFTER EFFECTS (Warp Stablizer and Color Grading) – http://amzn.to/1Kuq2DR
After Effects is my go to for videos like this. It has a learning curve and can be intimidating but really can be super powerful wants you get the hang of it. I can't recommend After Effects enough. It has a great Warp Stabilizer that I use daily and the color grading capabilities are great as well.
Thanks for checking out this short list of the accessories I used for this video. As you can see, I didn't use anything really super fancy.
If you found this helpful, consider joining our super awesome Backyard Filmmaking Newsletter where you will get great FREE tips and tricks on everything low budget filmmaking.
Sign up today and get a FREE 5 PACK of After Effects Color Looks!