Category:
How To and Tutorials
Watch the complete commentary below!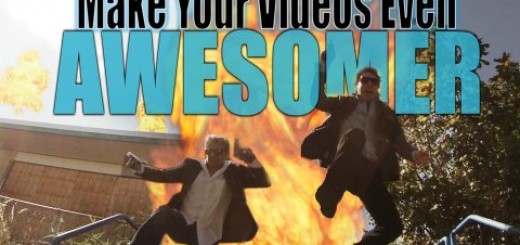 Are you a beginning filmmaker needing some quick tips and advice? Have you made some videos but just haven't came out any good? I have wanted to make this video for sometime now, so without further adieu, here are my 14 Tips and Advice for video makers just starting out or needing a little help.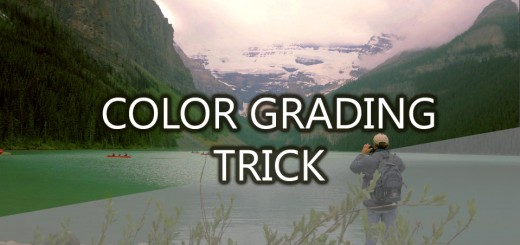 This is a quick tutorial on how to use Adobe After Effects and the RGB color spaces to create a certain look you are looking for with your videos. This technique can also be used really effectively to merge chroma key footage with background plates.
Extensive step by step tutorial on how to create a cool video clip from a photograph. Giving a photograph some life using After Effects and Photoshop. Photo Source: http://sports.mearsonlineauctions.com/1910-tim-jordan-brooklyn-superbas-charles-conlon-original-11%22-x-14%22-photo-hand-developed-from-glass–lot53555.aspx